Needed Information
Personal
Name: Sean Hague
Home Planet: Beaumonde
Appearance: Sean is a medium height, stout Caucasian male, with a moustache, goatee and spiky hair. (Picture shows all)
Identity Marks: Prison camp Ident Tattoo on stomach.
Age: 29
Height & Weight: 6'2" 236lb
Personality: Tough yet compassionate. He is fully contempt on his own but will do anything for a loved one. Family or other.
Brief History: Born and raised in New Dunsmuir, Sean started his life as a pickpocket and merc on Beaumonde. At 20 he became a guard at the Maidenhead. When he was 25 he met a Bounty Hunter called Drako, who took him on as his apprentice. Drako died on a hunt 3 years later, therefore un-officially leaving all his weapons and equipment to Sean. Unfortunately this didn't amount to much, due to Drako's bad luck as a Bounty Hunter. The only item of any value he received was Drako's ship, The Venator.
Main Skills
Optional Information
Personal Item: Sandfly-Class transport - The Venator - NOW DESTROYED
Own Weapon: Electric semi-automatic pistol(s)
General Skills: Advanced small arms skills, especially pistols. Adequate small ship piloting skills and advanced sniping skills.
Needed Information
General
Real Name/Nationality: C McMann / English
Do you agree to the rules of this site: Yarp
Do you agree to the M-15 Rating of the site: Yarp
Role Playing Experience: Alot... Like alot alot...
Role Play Example: Sean stepped off The Venator onto Persephone's sandy port. As he looked around he noticed a distinct lack of travellers.
No travellers... On Persephone?!
Sean thought to himself. He walked over to his allocated InfoScreen and checked over the details... From his experience, Port Control ALWAYS try to overcharge you. Suddenly a weary looking man walked up to Sean. From his ragged appearance Sean could only presume he was homeless from the look of him, although due to the lack of work in the verse nowa' days many a honest man is reduced to rags and begging... Sean stayed silent as he almost always does in these situations - discretion's the better part of valour - so he simply waited for the man to beg for work or money or some such.
"You here for tha' slaves?!"
Sean was slightly taken a'back! Of course he knew about the extensive slave trade surrounding the border planets and now even occasionally the centrals, including Persephone! But never this openly! Purple bellies are everywhere, every trader worth his skin knows not to speak of his trade, 'cept for the safest of places! Or maybe a bar...
"No, I'm here looking for work... The slave trade big this time of year?" Sean said, a hint of sarcasm and irony in his voice.
He started to look around for any indication of an Alliance trap... Who knows, maybe they've started undercover interrogations! He chuckled at this thought.
"HA very funny!" The man said angrily, obviously presuming Sean's chuckle was due to his irony/sarcasm!
... I'll leave it there :-)
Are you a member of any of the Linked sites: Probably...
Avatar: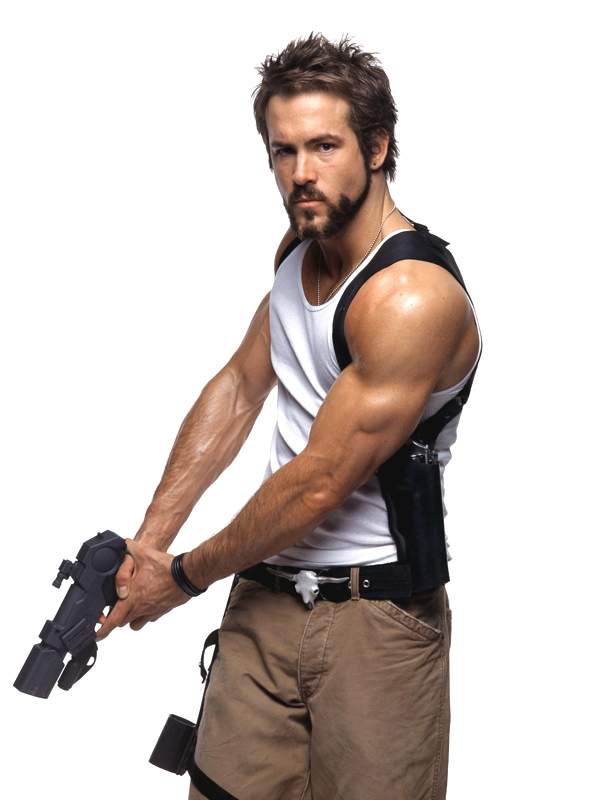 Last edited by Sean Hague on Mon Mar 01, 2010 8:12 pm; edited 2 times in total

Sean Hague

Refugee





Number of posts

: 5


Age

: 26


Registration date :

2010-02-26



Mate looks good. I'll try and find the others to get you approved.

_________________

Sean Hague

Refugee





Number of posts

: 5


Age

: 26


Registration date :

2010-02-26



Looks good to me as well, welcome
_________________

Similar topics
---
Permissions in this forum:
You
cannot
reply to topics in this forum